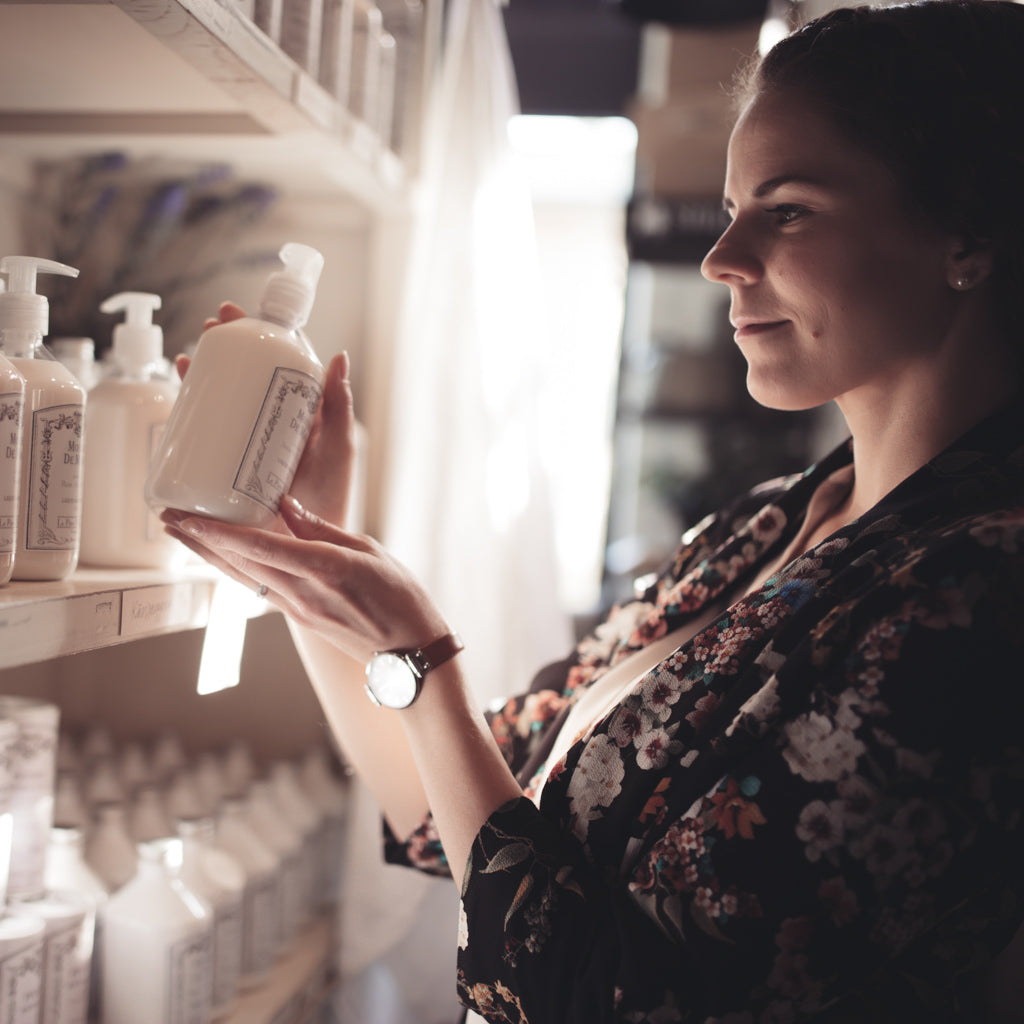 Labelrooster Product Printing for Shopify
With Labelrooster Product Printing Shopify App you can create fully customizable labels and prints from your products - great way for Shopify POS merchants to label their products and print product leaflets for exhibitions and more.
To create and edit the product templates you need a bit of coding skills in Liquid, HTML and CSS. If you need any help setting up your product templates, don't hesitate to contact our friendly customer service!
Try it now