Connect shipping carriers to your Shopify store
With Packrooster Shipping you can connect shipping carriers to your Shopify store and fulfill orders with ease. You can setup complex shipping methods, use carrier pickup points and much more.
✓ Connect carriers to your Shopify store
✓ Print shipping labels directly from Shopify
✓ Use carrier Pickup Points
✓ Split orders to several shipments
✓ Create advanced shipping configurations
✓ Use barcode reading to automatically fulfill and print shipping labels
✓ Tracking information is added to your shipping confirmation emails
Try it now
Growing list of supported carriers and localizations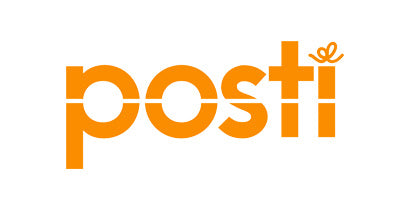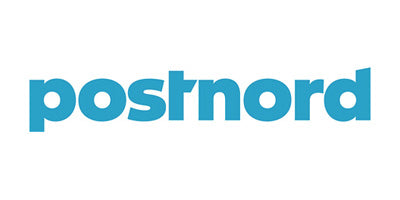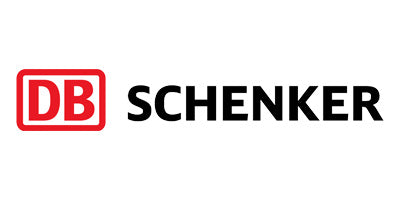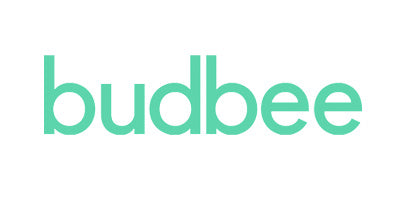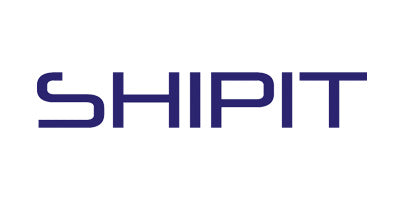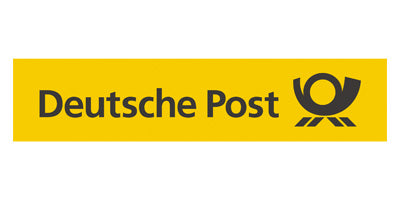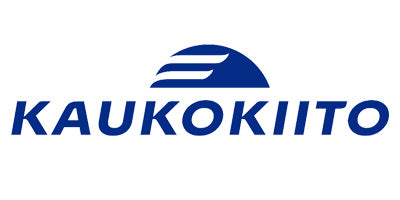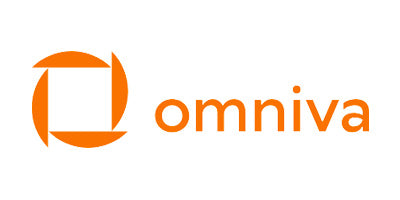 Packrooster Shipping has a fixed monthly price without any additional fees or label limits. The price is based on your Shopify Plan:

Shopify Basic $29
Shopify Standard $39
Shopify Advanced $49
Shopify Plus $99

We also offer an enterprise plan with more features, such as product scanning and warehouse staff analytics for $199.
Yes, of course! Packrooster Shipping comes with a free 14-day trial and a free plan for development stores.
How can I add it to my Shopify store?
Do you offer help setting up the App?

Yes! Our friendly customer service helps you all the way through. If you need help choosing the shipping carriers, how to setup the shipping configurations to your Shopify store and how to process your Shopify orders - we're here for you!
Ship your Shopify orders like a pro









Packrooster has been used to ship
Shopify orders
Latest Packrooster articles
View all
Third party carrier calculated shipping rates
This article discusses an essential technology provided by Shopify: third-party carrier-calculated shipping rates, also known as Carrier Service. Carrier Service plays an important role when using ...
Sending Posti letters with Shopify
Did you know that you can easily deliver letters easily with our Shopify app Packrooster Shipping? With our Posti Integration and Posti Smartship integration, you can save time and effort by printi...
Changing sender information in shipping labels
When you fulfill your Shopify orders with Packrooster Shipping, you can easily print out shipping labels for your orders. The information of sender are typed in Packrooster Shipping general setting...