Printing product labels with Printrooster
Besides filtering Shopify orders behind printing buttons and creating unique packing slips and picking lists, Printrooster Order Printing can be utilized to print out product labels Let's have an e...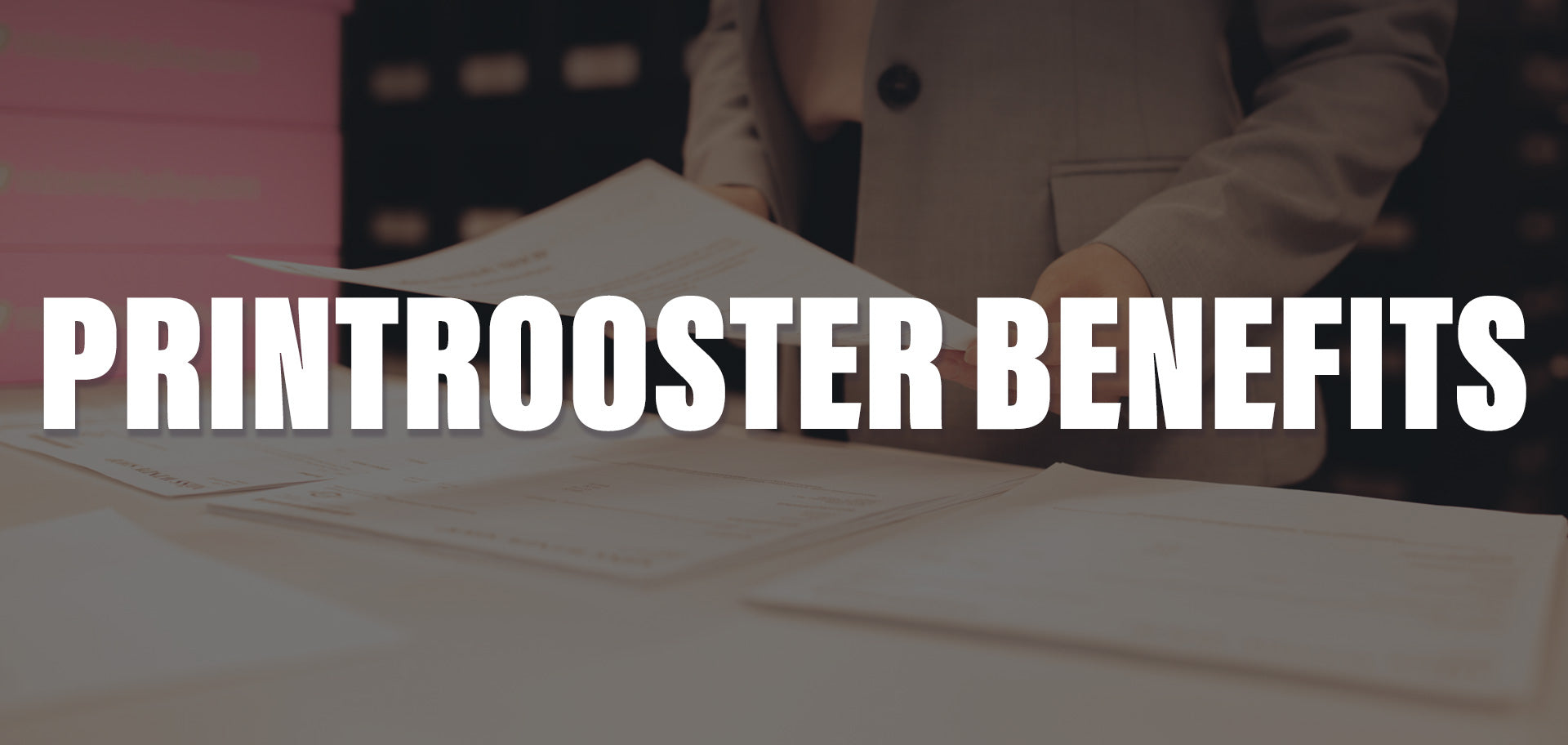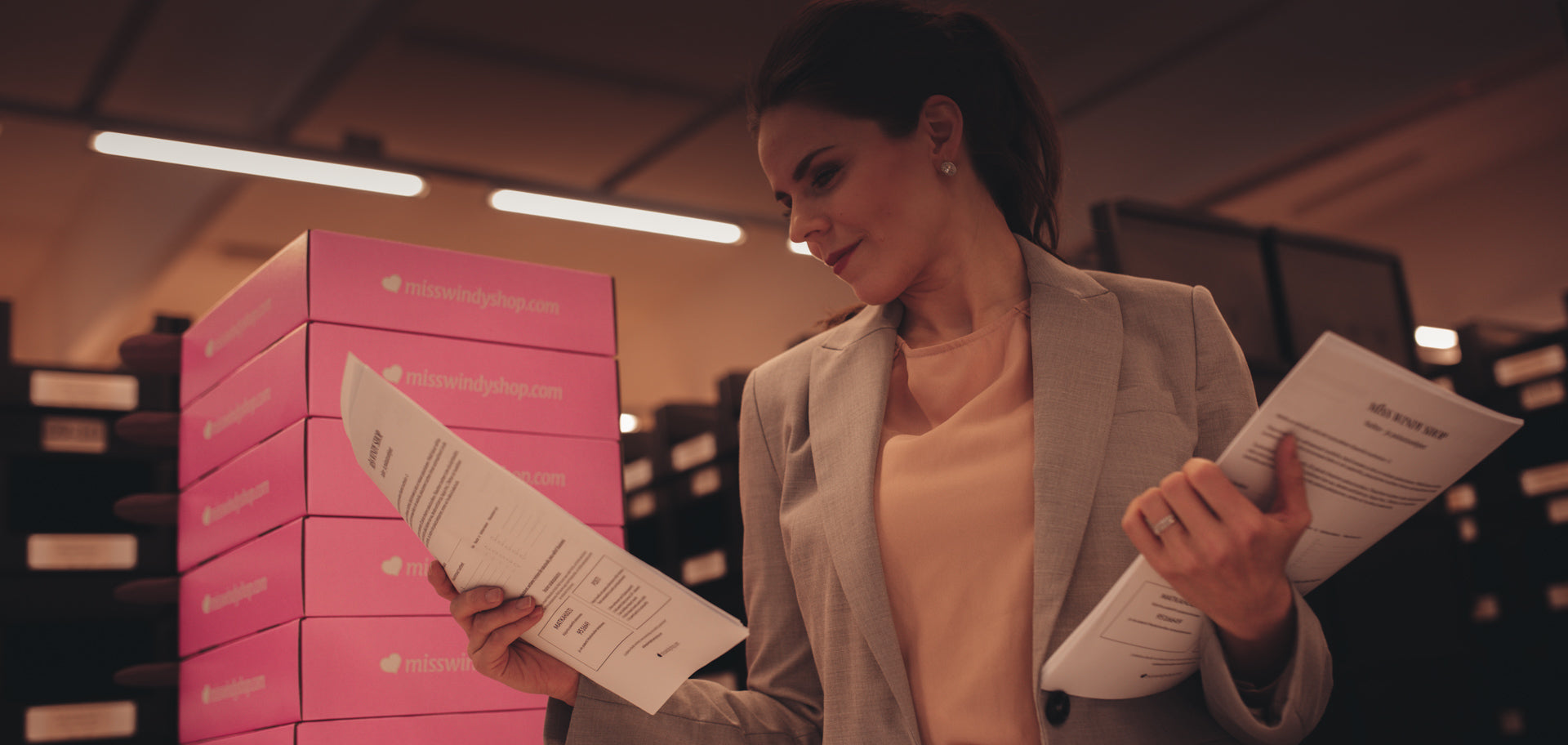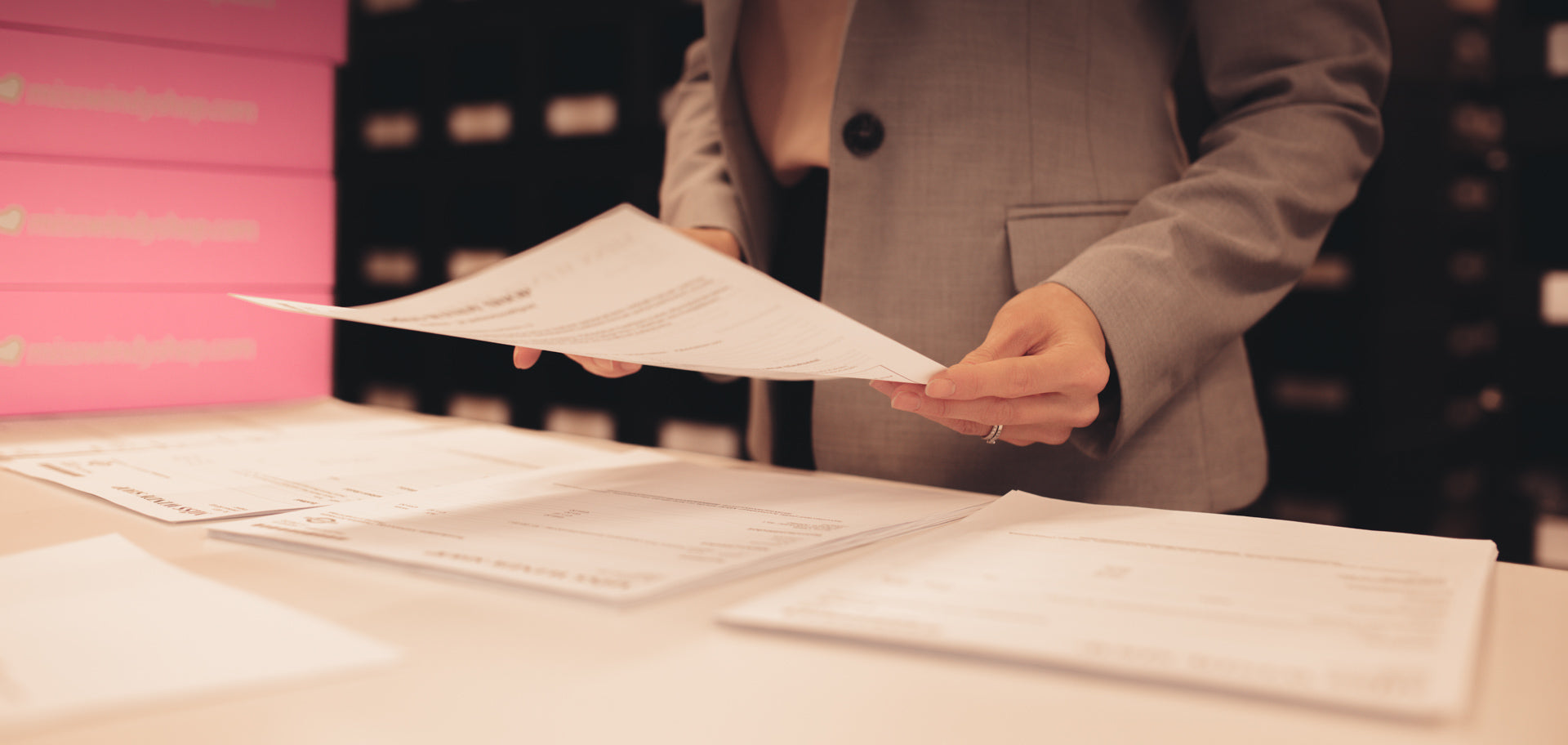 The best way to print Shopify orders
You might be used to print Shopify orders from Shopify admin by selecting the printed orders manually and then printing the packing lists or invoice templates for the orders. You might also been no...